Coming Soon -Two new Special Editions ... stay tuned!!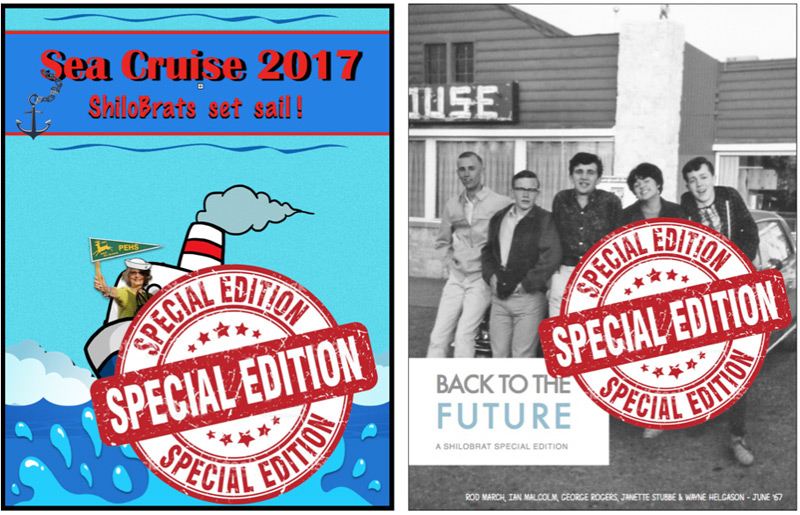 Send Us Your Photos!
We are always looking for new material from Shilo alumni to add to ShiloBrats, so dig into your archives, whatever time period you were there, and a current photo of yourself, for The Way We Are and email to the ShiloBrats Gallery email. If you have old photos and not the resources to convert them to digital format, Contact Us and we can arrange for one of our members in your area to help provide that service. For the 70's & 80's gang, it's time for you to show up!
Thank you for continuing to support ShiloBrats.com